Follow Blog via Email
Where to begin? I love all kinds of beautiful things and yes, the most important to me is a positive outlook on life, hence my blog name. Enjoy my blog and I'll be happy to hear from you!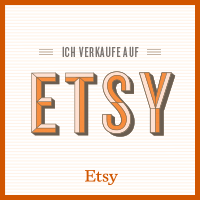 Diese Fehlermeldung ist nur für WordPress-Administratoren sichtbar
Fehler: API-Anfragen sind für dieses Konto verzögert. Neue Beiträge werden nicht abgerufen.
Melde dich als ein Administrator an und zeige die Instagram-Feed-Einstellungsseite für weitere Details an.
29. November 2020
Archive
ich bin Teil des…
Facebook